DIY Tension Kits For Timber Posts

Product Details

If you're planning to build wire infill balustrade then self-assembly tension kits are essential. Ours kits contain stainless steel components: designed for any application. Use with wire rope to create the strongest and safest infill for your balustrade.

Specially made for use in steel posts, our DIY tension kits are key for creating the best and eye-catching wire infill balustrade for your property.
Kit Contents
2 x Lag Screw Eye Bolts
2 x Fork Terminal & Rigging Jaw Set
1 x Fork Terminal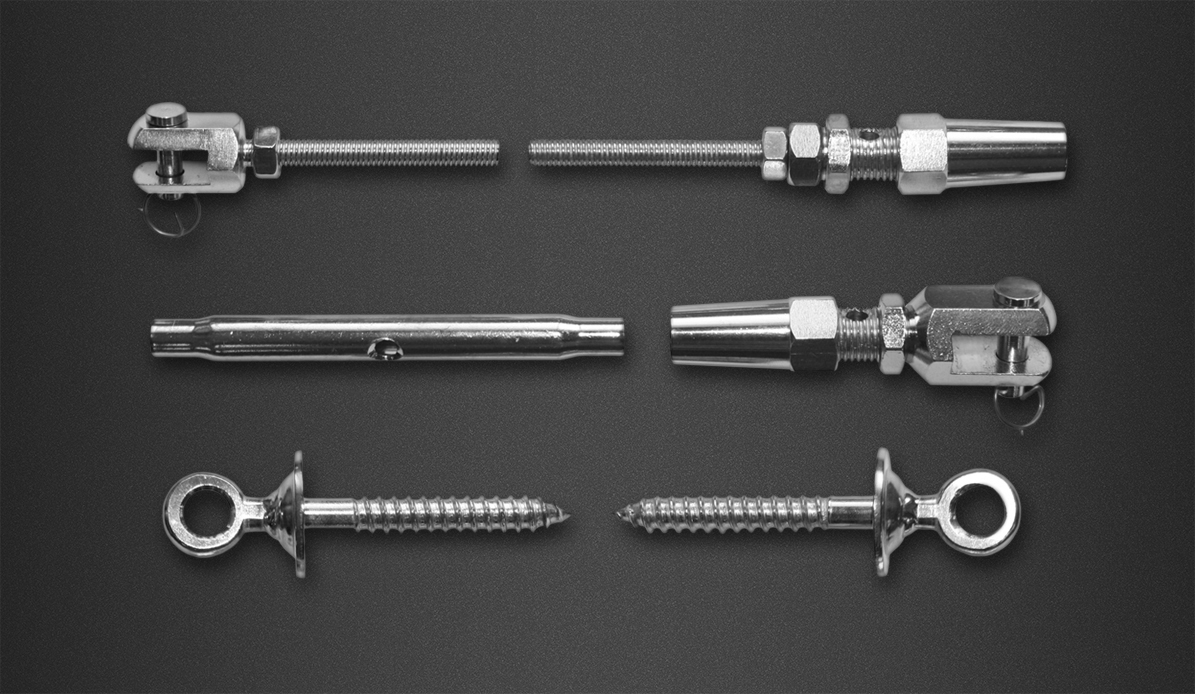 Need Help Finding What You Need?

Need to speak to someone?
Call us on +44 (0)1442 353005